Your Favorite Restaurants & Dishes: St. Louis, 2018
Inspired by a Twitter post I saw about Chicago restaurants, I decided to ask: "Out of all the restaurants in St. Louis, what would be your top 5 food items (and where)?"
The response was overwhelming, and I ended up with 712 individual dish responses (because some people can't count to five). Answers were all over the board, though a few dishes reigned supreme. The top list are the most named restaurants and the second list are the most named individual dishes. Places like Union Loafers received votes for everything from their pizza rossa to their soups to the sandwiches, while places like Fork & Stix pretty much only received votes for a single dish (explaining how they are not in the favorite restaurants list, but are at the top of the dish list).
Without further adieu, here are the restaurants you named the most.
Your favorite restaurants
top dish: little gem salad
top dish: Salume Beddu nduja pizza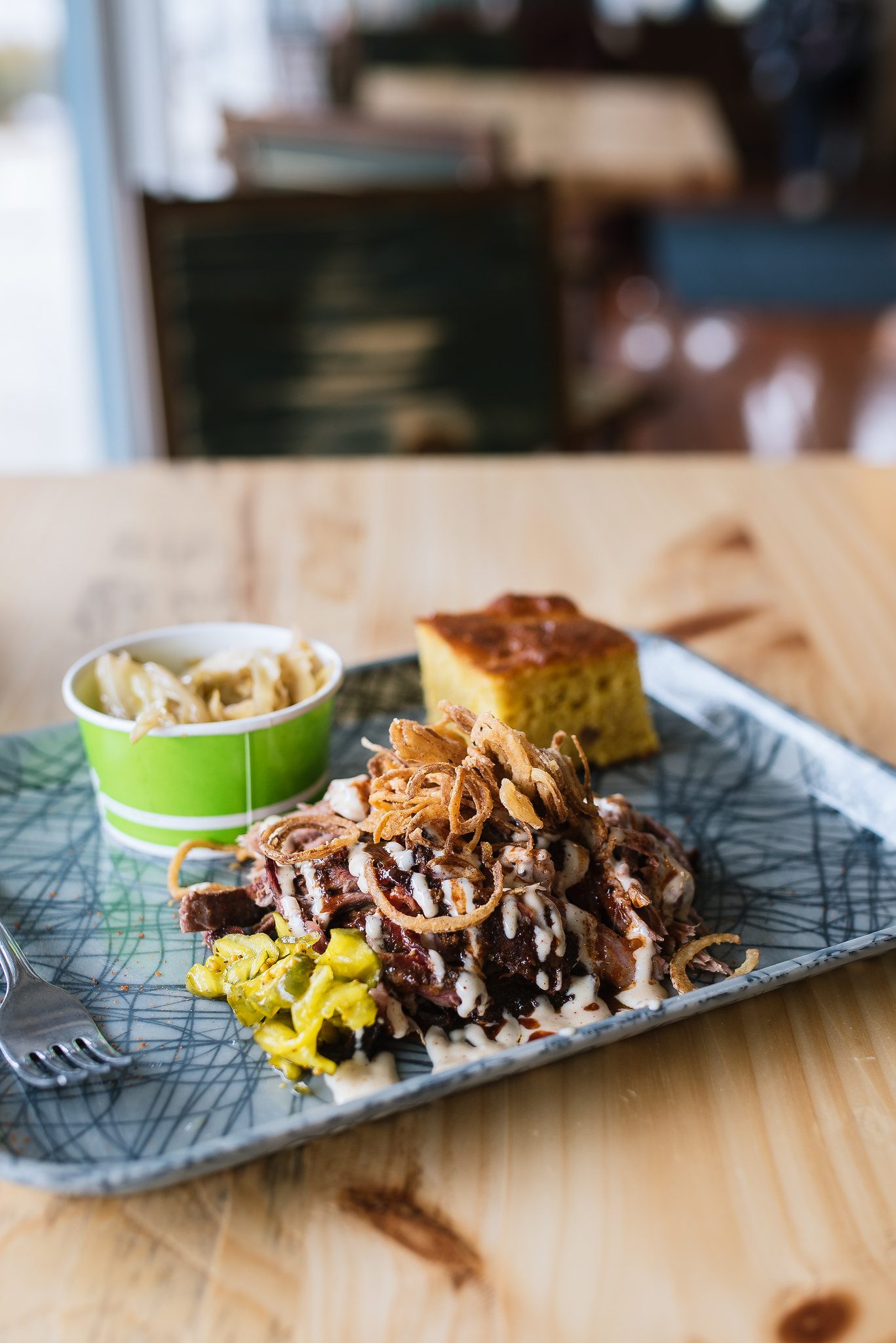 top dish: o'miso spicy/shroomed out [tie]
top dish: white cheddar cracker mac
Your favorite dishes
Quotes from voters
"First, I love the color of the khao soi. It's like a dreamcicle almost. But it's the balance: Heat, curry, coconut, lime. The noodles are the perfect size and doneness, crunchy wontons break up the texture. Broth to noodle ratio is dead on. It's a perfectly balanced bowl of noodles. It's my happy place"
"Loafers sprinkles some sort of magic dust on top because it's the only salad I've ever genuinely craved. And it appears I'm not alone."
"I never imagined I'd live in a world where I'd pick a salad over a sandwich 9 times out of 10, but the little gem with bacon is the greatest salad on earth.
"If I'm not feeling good or I'm having a crappy day, there are two things that I know will make me feel better: a bowl of Mai Lee's pho and a hug from Qui Tran."
"I would never have thought to treat chicken eggs like salmon roe. Fluffed up, it is a perfect base for the flavors of its condiments, particularly the anchovies."
5. White Cheddar Cracker Mac
"Cracker mac was the side that made my wife and I choose S&S to cater our wedding. The buttery cheesy sauce and the light crunch of the crackers makes it the perfect comfort food."
"I never understood the hype around mac 'n' cheese because it's literally cheese on pasta, but then I had Salt + Smoke's mac 'n' cheese and I realized it's so much more than that. So much more. It's everything you want in your mouth at the same exact time."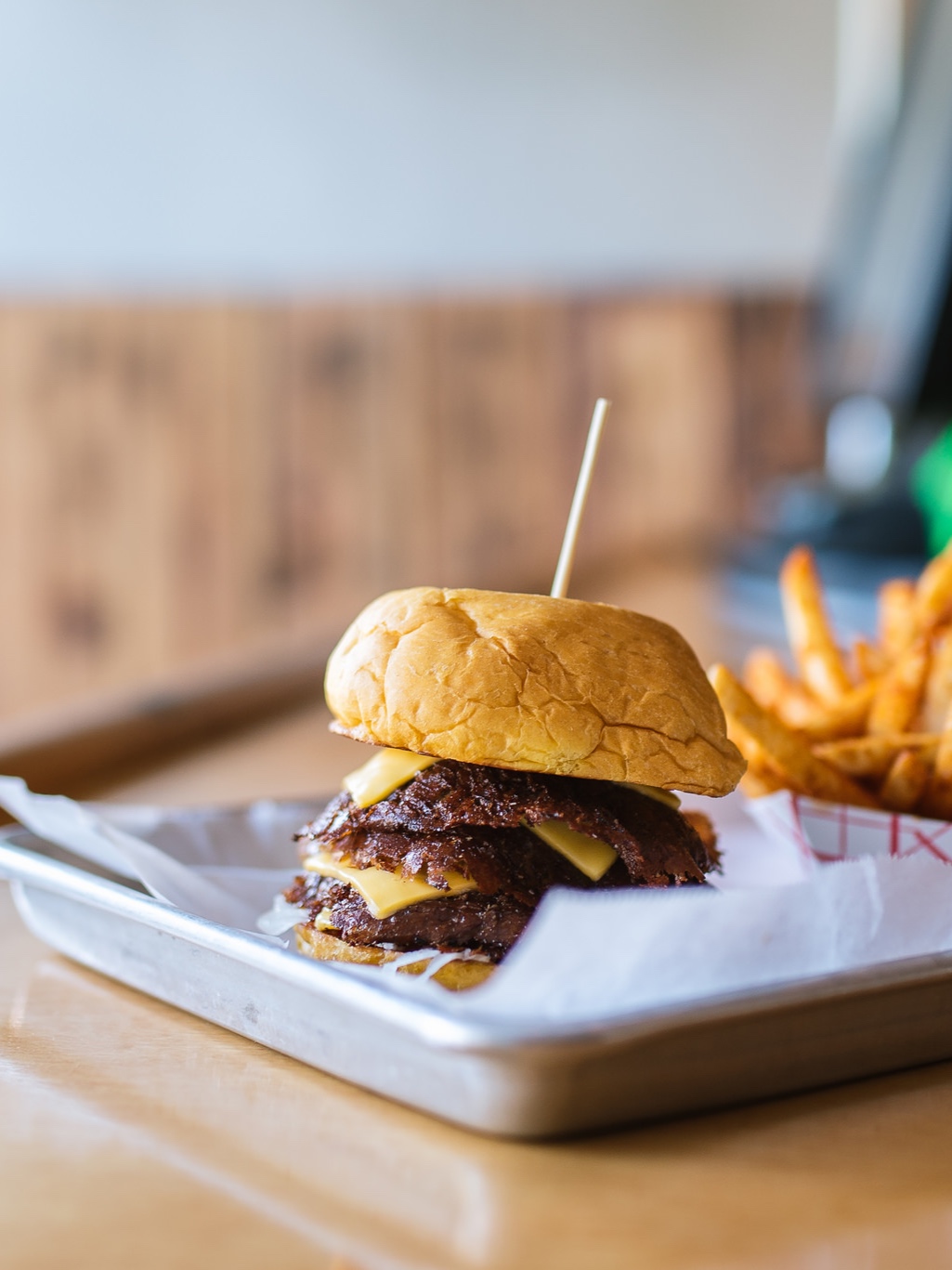 "The burger at Mac's is the complete deal. Starting with the lightest, fluffiest bun that's toasted not in butter, but lard. The combination makes them the perfect vehicle for the main event: the patties. Taking dry aged ground beef and smashing the hell out of it may seem sacrilegious, but doing so actually allows the Maillard reaction to do its best work, and creates the most unctuous burger patty you've ever had, with the crispiest edges ever. And that's it. Simplicity reigns supreme with this burger."
"There is nothing else like a pide from Balkan. I dream about it. I'll drive to the moon to get one"
"When I tried the Balkan pide filled with Stellar Hog brisket, I couldn't believe what I was tasting. I fell in love, and every single thing I've had from BTB since has been incredible."
"If there is a St Louis sandwich, it would have to be the Hot Salami from Gioia's. It's where I take out-of-towners when I want to show off."
"My perfect Saturday involves eating a hot salami sandwich on garlic cheese bread, taking a nap, then eating the other half and crashing on the couch."
"I want to hug Ricky all the time because of his fried chicken."
"I never saw myself as the kind of guy who could eat a bucket of chicken, but when it comes to Grace's fried chicken, I just can't stop. Especially the hot chicken."
"It's like if you never had met your grandma and you went to your fiancée's for Christmas and her NoNna came and gave you a big long hug with a huge smile on her face...and in that instant you learned what it is to have a grandma"
Honorable mentions: Pizza Rossa [Union Loafers], RIP fries [Mac's], Nduja Pizza [Pastaria], Flying PIg [Guerrilla Street Food], Classic Pizza [Union Loafers]